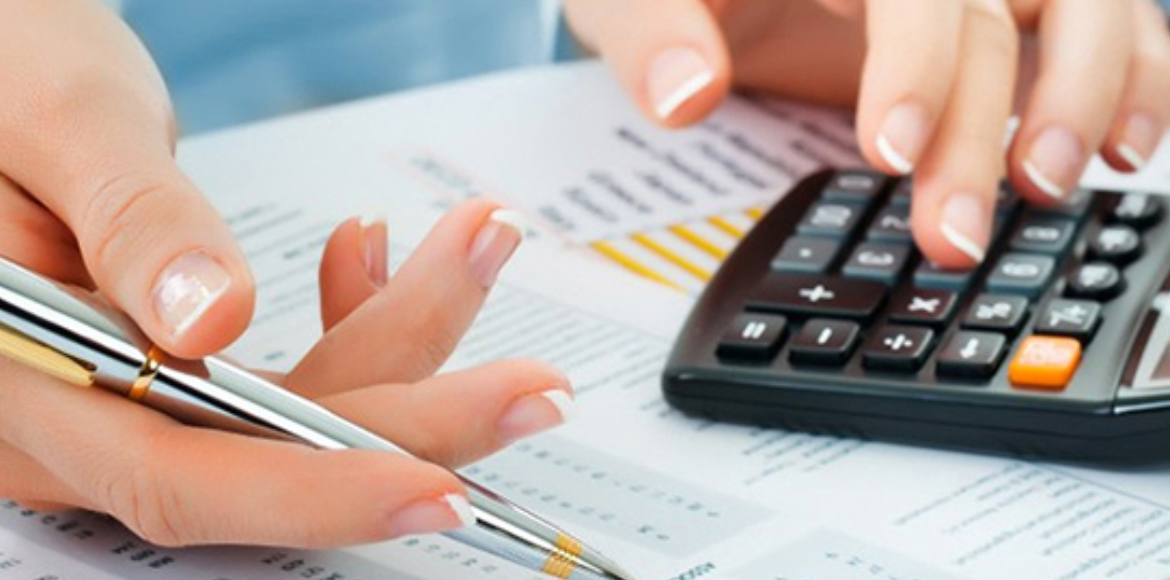 There are so many things you need to worry about and so many things you need to pay attention to. That is why it may occur that you don't do some activities in the proper way. One of them is payroll. Payroll is not simple activity. It is representing many smaller activities that are combined into one. You should pay your full attention to this and do in properly. Keeping your obligations unpaid is not a good for your business and we can make sure that everything is paid on time.
Payroll is one of the business essentials that business owners know they need to maintain and keep updated. It is not just about paying your employees but also there are tax and benefit obligations, EI, CPP, remittance, T4, deductions. Our experienced accountants are here to help, here is how:
We offer full payroll maintenance and reporting payroll remittance and issue T4 statements at the end of the year.
You can email us the hours in any file format and we will generate pay stubs for your employees.
We will ensure that you fully comply with the Ontario Ministry of Labour requirements, which may include calculating vacation pay, statuary holidays, and overtime.
We register your Business with WSIB (Workplace and Safety Insurance Board) to protect you from any claims related to a business injury. You should focus on growing your business and meeting the day-to-day demands, let our experts manage your payroll.  We offer complete payroll services including deductions and remittance. In fact, we can meet all your accounting needs, best of all we love what we do. Call us today. If you are not sure how you will manage this area of business, we will provide you with payroll service gladly. This is actually just an administration job, and you shouldn't lose your attention on it too much, you should leave it to us so we can deal with it, and you can focus on some other parts of your business. Payroll will be a worry less for you. We can assure you that payroll will be done in the most professional way and within the deadlines.