Welcome to Z
Rahman
Professional Corporation, Chartered Professional Accountants !
When it comes to accounting, bookkeeping, financial statements, notice to reader, corporation and personal income taxes, nobody does it better than Z Rahman Professional Corporation. We are constantly helping our clients achieve the best financial outcome, both in personal and business finances, with our out of the box accounting strategies and tax tactics. Based in the beautiful city of Toronto, we provide bookkeeping services, payroll services, tax returns, financial statements, notice to reader, new business start upsand many other services to small businesses and sole traders.
Our experts understand the fact that no two businesses are similar and that is why, when you hire us, you get your own customised accounting and tax services. With us, you not only get efficiency and accuracy but profitability as well. Partner with Z Rahman Professional Corporation Chartered Professional Accountants and start your journey towards the zenith of success.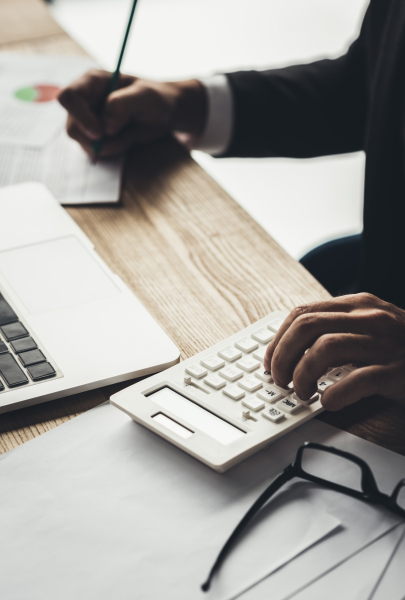 About Us
Reach out to Z Rahman Professional Corporation when you are in need of an accounting firm that not only provides you bookkeeping services, but also accounting and tax services. So, if you are looking for friendly professionals who can provide you with sound tax advice, head for us.
Tax Filling
Now no need to hustle with income tax returns as the professional experts of Z Rahman Professional Corporation prepare and file the corporation income tax returns on your behalf.
BUSINESS

SERVICES

At Z Rahman Professional Corporation, we cater all your needs pertaining to
bookkeeping, payroll services, HST returns, preparation of financial statements and notice to reader, financial analysis, business plan, corporation income tax and much more.
We help our clients make significant and realize their most important goals.
Why
ZRPC
With a mission to establish the best relationship based on mutual trust with our clients, ZRPC strives to provide its clients the best financial services that they desire and deserve.
Our goal is to bring together the experts of the financial industry and clients from various other niches, all together under one roof. In this way, we can create better value for every single client and provide them with the best possible outcome.
Elizabeth
We have been their clients for over 5 years now and we consistently appreciate the personal assistance given to us by Z Rahman Professionals. They always think of our betterment and always respond to our anytime calls.
Richard
Z Rahman Professional Corporation has been assisting us over the years. I am highly satisfied by the inexpensive services they offer. They always keep us updated with all tax updates and business planning strategies.
Williamson
Z Rahman Professionals- The best Income Tax service provider all around Scarborough. They will always be my first and last to go for all the tax guidance I need. One thing that keeps them ahead of others is their 24*7 availability and approachability.
REQUEST A
CALL BACK.
Please fill out the form and press the submit button.We will get back to you
with 2-3 business days.