With Z Rahman Professional Corporation, preparing and filing corporation income tax returns Scarborough just got easier. Let our professionals take the hassle out of filing your corporation income tax returns. We provide professional services in the preparation of income tax returns Scarborough for your corporation. Let our tax experts with over 15 years of experience help you maximize your return and reduce your tax-related stress.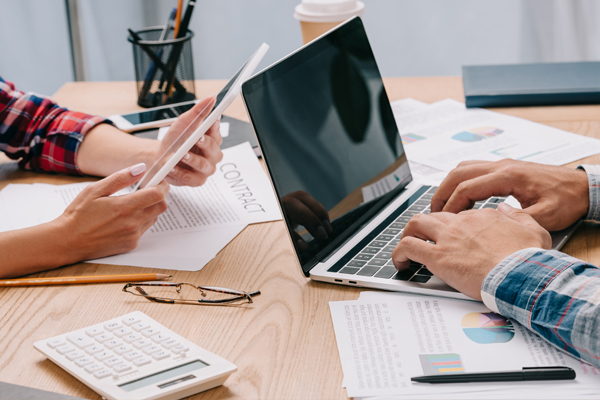 What we can do for you:
Experience Tax Professionals handling corporation tax filing and tax related issues.
We are available all year round for tax reviews and for dealing with any issues with CRA. If CRA sends you additional inquiries, we can help address on your behalf.
Professional, friendly and caring services to every client.
From simple corporation income returns  to any complicated tax returns, our experts are ready to help you.
Call the professionals today, and rest assured that your corporation income tax returns  takes advantage of all deductions and meets the changing rules of Income Tax Act.